ABOUT
---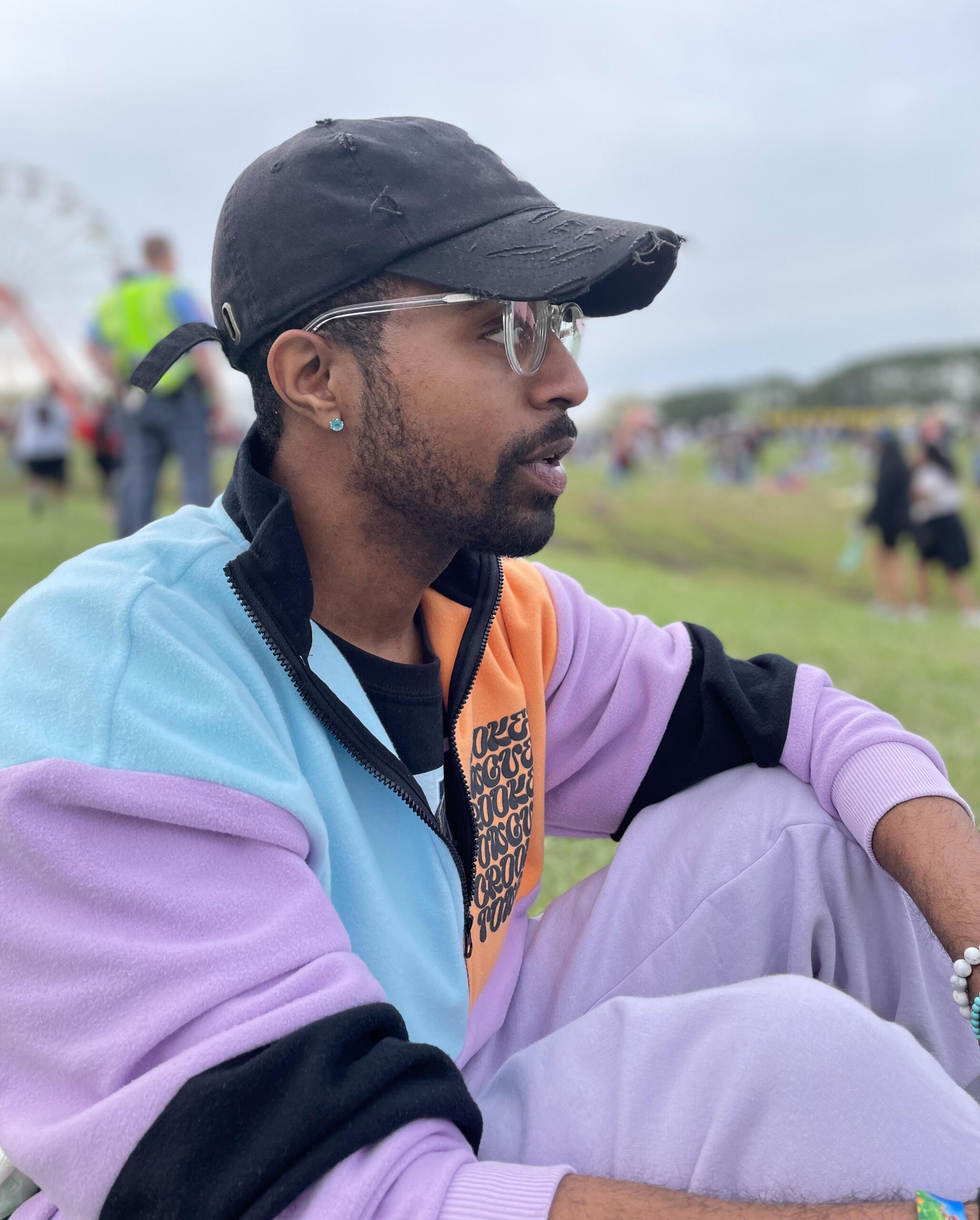 WELCOME TO 2UP !!
I'm your captain, Lord 2️⃣ From tracing anime characters as a kid to reigniting my love for design in college, my journey is a blend of nostalgia and growth. Inspired by sci-fi, robots, and pop culture, I bring ordinary subjects to life in extraordinary, sci-fi-themed settings. My digital art business is a testament to the passion that started with a flyer and evolved into a fusion of childhood dreams and technical prowess. Join me on a journey where the ordinary meets the extraordinary, fueled by a genuine love for the craft!
2SDay Creations
---
Services
---
1 of 1 art commissions
Do you have a photo that you'd like to transform into a unique piece of art or do you have an idea that you want to see visualized? I got you! I'm here to help you turn your favorite memories into something extraordinary.
Past Client Work
---
---
Custom Graphic Tees
Express yourself like never before with custom graphic t-shirts from 2UP. We're here to turn your unique ideas into wearable art. Whether it's a one-of-a-kind design for a special occasion or a statement piece that's all about you, we've got the creativity and quality you're looking for. 🎉 Why Choose Us?
✅ Your Vision, Your Style
✅ Quality Tees
✅ Affordable Prices
✅ Wearable ArtistryGet started on your custom graphic tee today where, it's your story, your shirt, your way 👕✨
---
---
Product Sourcing & Production
Looking for high-quality products without the hassle? My product sourcing and production service has got you covered!Here's what I offer:
✅ Integrated product sourcing and production management services
✅ Professional manufacturer of printing and packaging goods
✅ Customization options available
✅ Quality control to ensure products meet required standards
✅ Logistics management to get products to your businessWith our help, you can focus on other aspects of your business while we take care of finding and producing the products you need. Say goodbye to the stress of product sourcing and production and hello to success!
Portfolio
---
Thank you for subscribing!!