TAP IN
Join the community and always stay up to date !!
---
ABOUT
---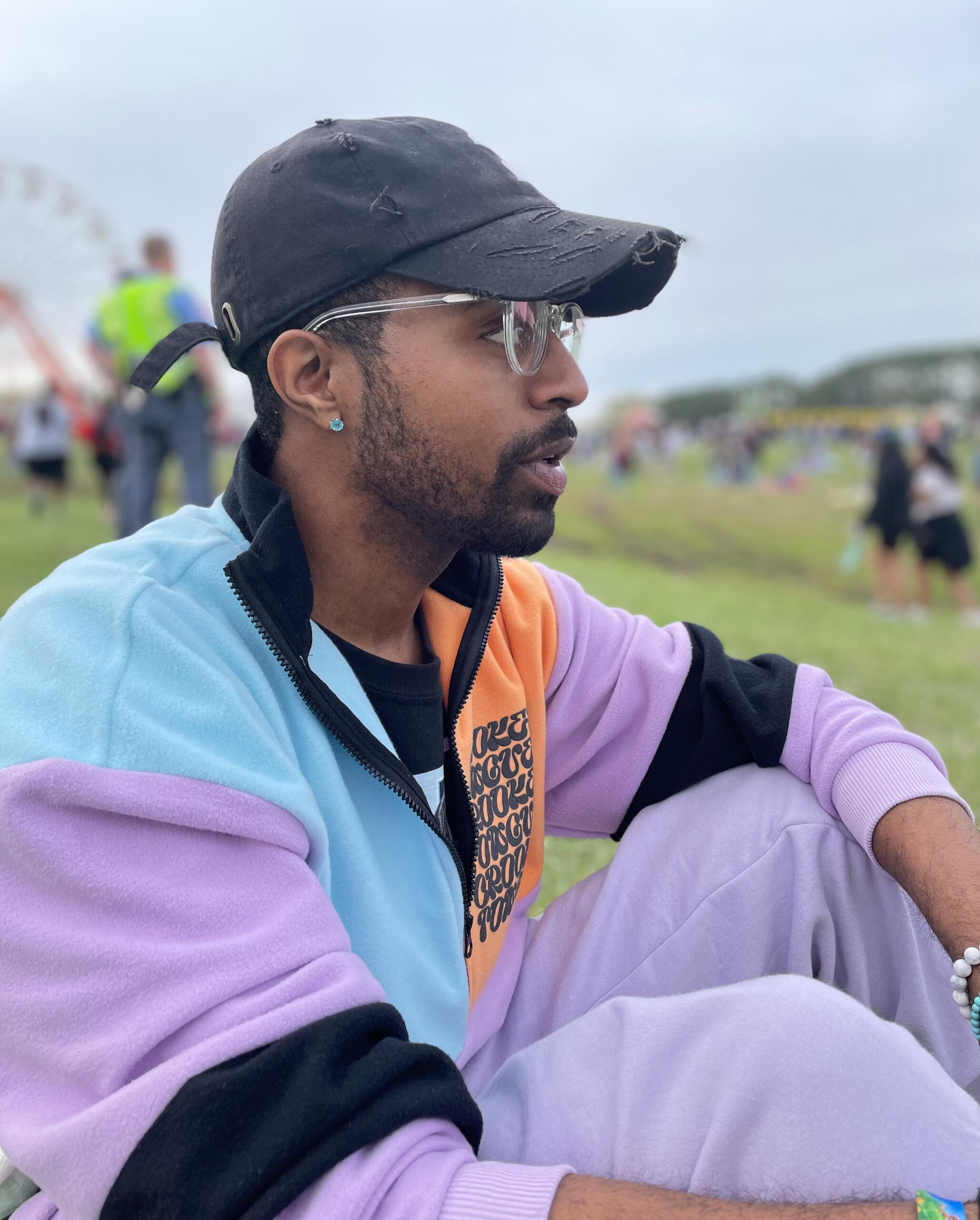 Welcome to 2UP Productions 🚀 Deuce at your service, Founder/Digital Artist!! 2UP is a Digital Arts brand based in the DC Metropolitan area, and was established from my love of art and sci fi 🌌🤖 Check out our services ranging from custom art to custom apparel and digital assets!!
Services
---
1 of 1 art commissions
Do you have a photo that you'd like to transform into a unique piece of art or do you have an idea that you want to see visualized? I got you! I'm here to help you turn your favorite memories into something extraordinary.The process is easy! All you need to do is send me a photo you'd like me to work with. It could be a picture of you, your family, your pet, or even a beautiful landscape you've captured on a trip. Once I receive your photo, I'll get to work on creating a custom art piece just for you.From there, the possibilities are endless! I can transform your photo into a stunning painting, a detailed drawing, or a mixed media collage. You can choose the medium that best suits your style and vibe.Get in touch with me today to start the process. I can't wait to see what we can create together!
---
Apparel Sourcing & Production
Looking to create a custom t-shirt that truly reflects your personal style or brand? I specialize in apparel sourcing and production, and can help you create a 1 of 1 t-shirt or help you mass-produce 50+ for your next family reunion.With years of experience in the industry, I'll work closely with you to understand your unique vision, and then source the highest quality materials and production methods to bring your vision to life.
---
Digital Asset creation
Are you looking to take your digital presence to the next level? I specialize in creating high-quality digital assets, including fliers, Twitch banners, YouTube thumbnails, and more, that will help you stand out from the competition and connect with your audience.I'll work with you every step of the way, from concept to delivery, to ensure that your digital assets are tailored to your unique style and messaging. And with a quick turnaround time and competitive pricing, you can trust me to deliver the highest quality digital assets without breaking the bank!
---
Print Shop
Shop now and add affordable, high-quality art to your home or office! Browse our portfolio and client favorites today and discover the perfect prints to elevate your space.
Portfolio
---
Thank you for subscribing!!